Toyota's advanced concept car
Toyota concept-i is an unavoidable glance for the future of mobility that is friendly and creates a bond between machines and humans.
The future of transport
The concept-i car is an autonomous car that mainly focused on the vision of the future cars. Toyota introduces an artificial intelligence in this car named "YUI". So that the future cars will be friendlier, engaging, becoming a partner and driving makes a lot of fun. The purpose of this car design to give us additional safety and effective means of transportation.
A car with a hunger to become brilliant
Calty Design Research center (A research center of Toyota located in North America) developed a concept of automotive UX and named "Yui" to make the car more helpful, friendly, and more intelligent. These intelligent care learn things continually and become smarter. These type of cars remember yours' the choice of music, regular routes of travel and can also become your best driving companion which builds up a great relation between driver and car and also recognize your facial expression. Yui always tries to make a connection between car and passengers by making conversation like give us an actual Driver-like feel.
Not just a machine. More like a friend


Toyota always believes that a passenger should experience the full use of the machine not just as a machine. Concept-I also built with more focus on approachable, energetic as well as more immersive. Artificial Intelligence helps a lot to make a bond between human and machine. Yui plays a vital role in Toyota's upcoming commercial vehicles as the company is planning to implement AI in commercial vehicles as well and increased relationship between driver and car.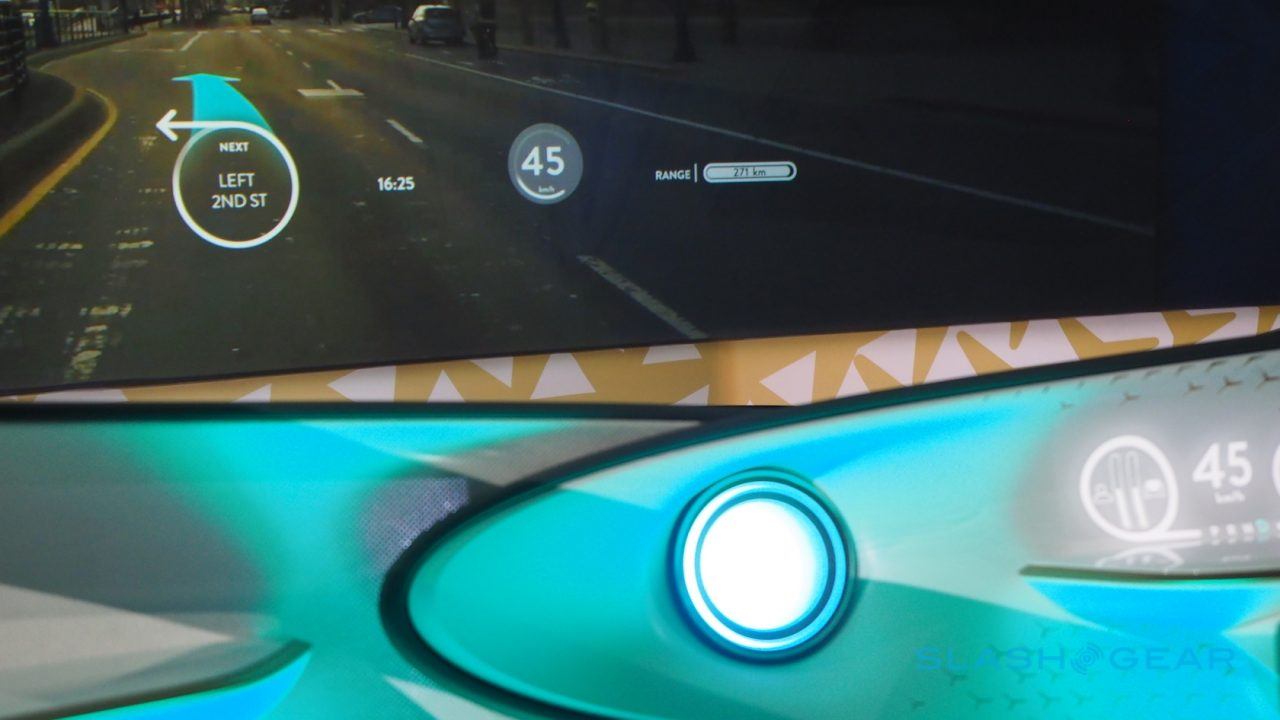 Concept-i – The next-generation car


The car and Yui together work as teammates also with the help of car's advanced (machine-driven) automated driving technologies to increase the level of joy in each ride. Still it can also be changed to human driving option.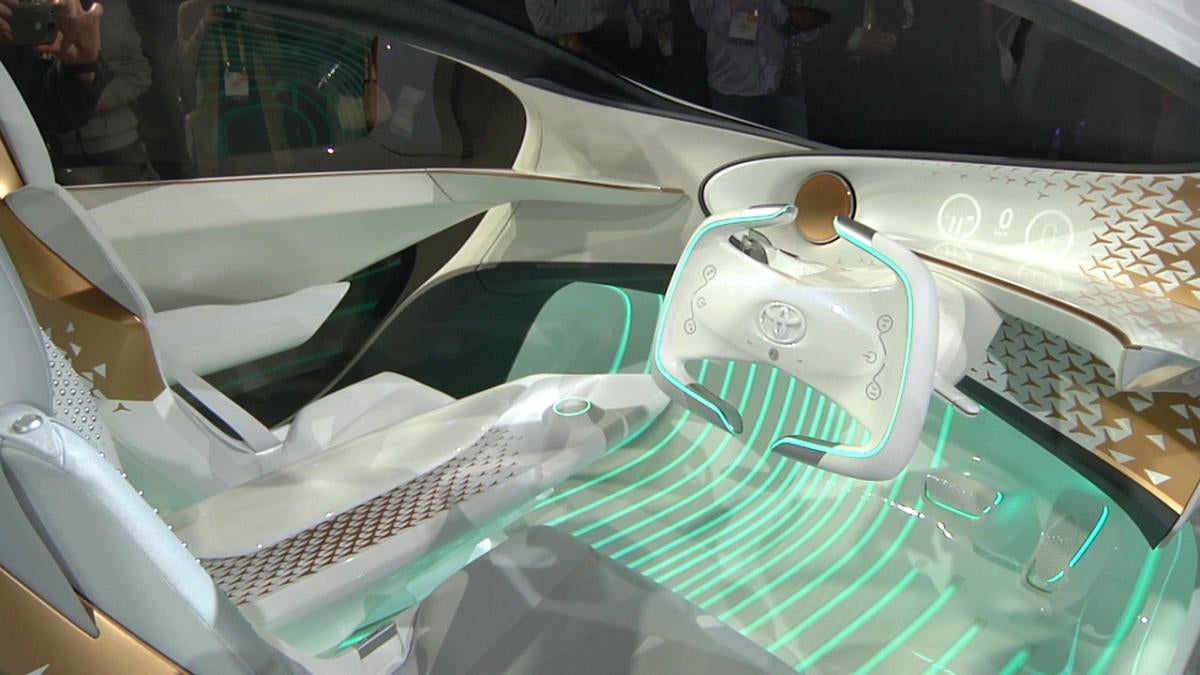 Biometric sensors are installed throughout the car to detect human feeling and the information is then analyzed by the car's AI (Yui). Yui analyses the emotion and makes a recommendation of music, to drive safely to the destination and also asks you for the permission to switch from manual driving mode to the self-driving mode (Autonomous mode). Thus safety is a priority in the car Concept-i.
Making history with the concept of the future
Concept-i looks brilliant like its features from its stunning lighting and design and sculpted exterior build quality to its elegant graphics placements. Interior is like an artistic masterpiece and designed to achieve more comfort for its user. The lines from the dashboard surrounded with Yui with lights flowing around stands outside the crowd. Even if it's critical information, the car tries to understand using touch, sound, and even sound. Concept-i holds a 3D, wide single-screen heads up display that blends with the interior to experience tidy and flawless experience.
The exterior of the car is a masterpiece and truly delightful bends for the air to slip easily from the car and focuses on achieving less contact with air and also provided with sensors to have a communication with road and signboards and also tries to build an eco-system from other concept-I cars.