Relics of Kanto Through Time
To give and idea and the illusion of discovered these statues in the year 3020, that is after 1000 years.
Pokemon or Pocket Monsters, a world-famous name that debuted with a game in 1996 and currently a global style in anime series, cards over 20 years and the animation film series, which collaborate with modern creative artist for an exhibition at the Nanzuka art gallery in Shibuya Ward, Tokyo.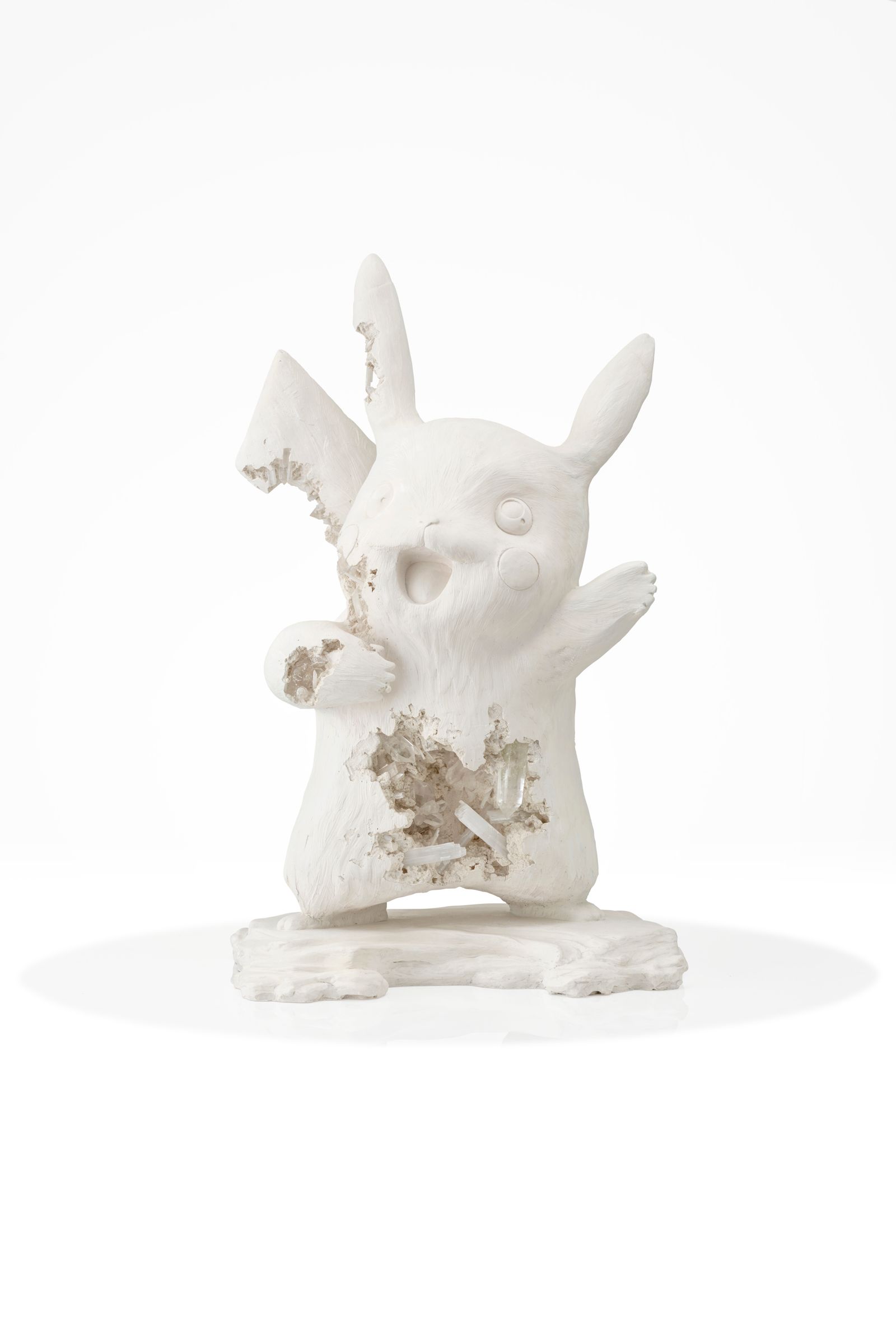 Art gallery exhibits, Pikachu, Squirtle, Charmander, Mewtwo, Eevee and other fifteen statues made of stone and bronze which you recognize and love the Pokemon during the show this but in a unique way.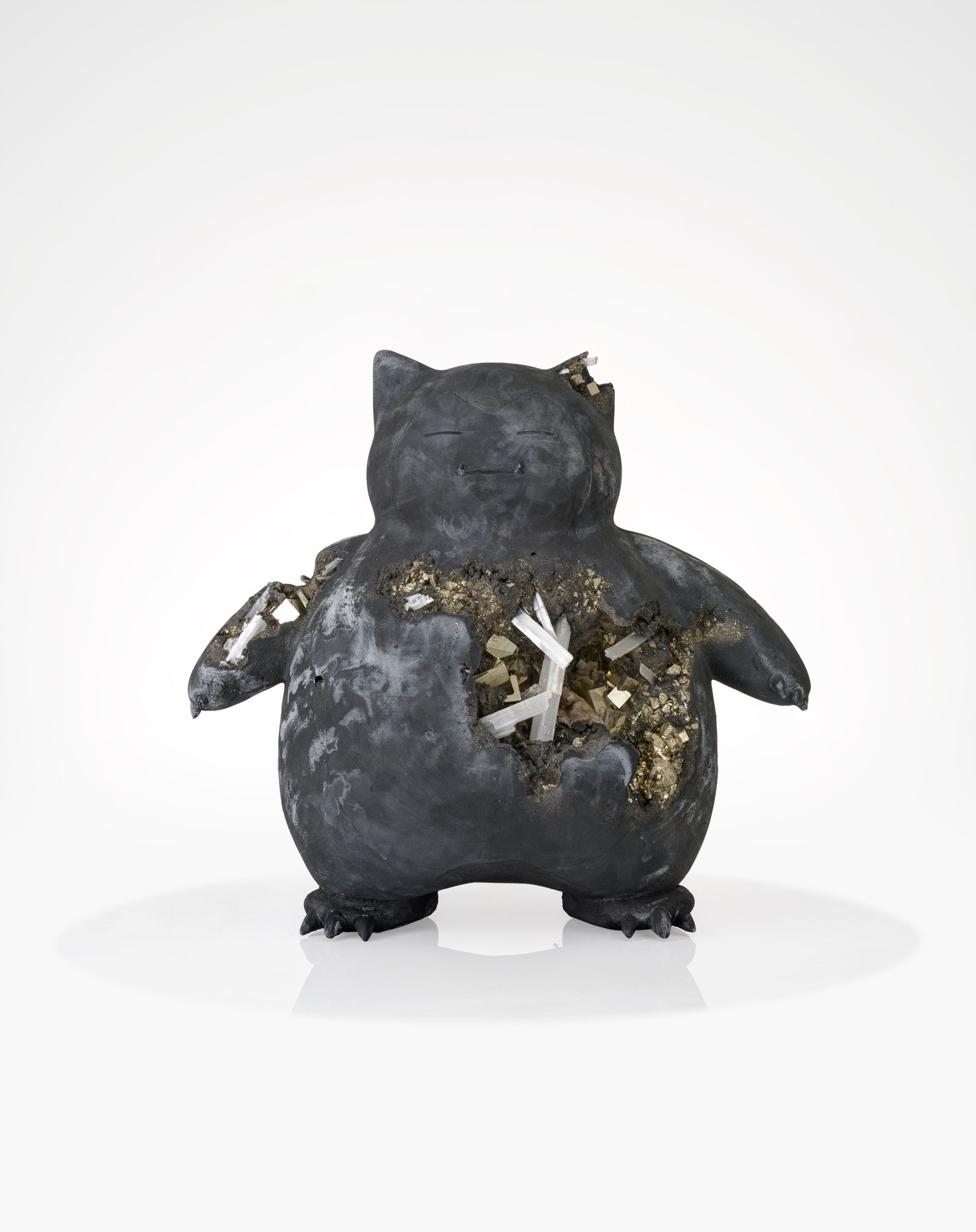 If you watch closely, you will find there will some broken areas on the statues due to the passage of time. This gives us an idea and illusion of discovered these statues in the year 3020, that is after 1000 years. They have not designed to become into shells and bones, however, are preserved in stone in its actual forms. The gemstones that sneak out from the decayed parts are amethyst, iron pyrite, and quartz imply that a protracted quantity of time passed.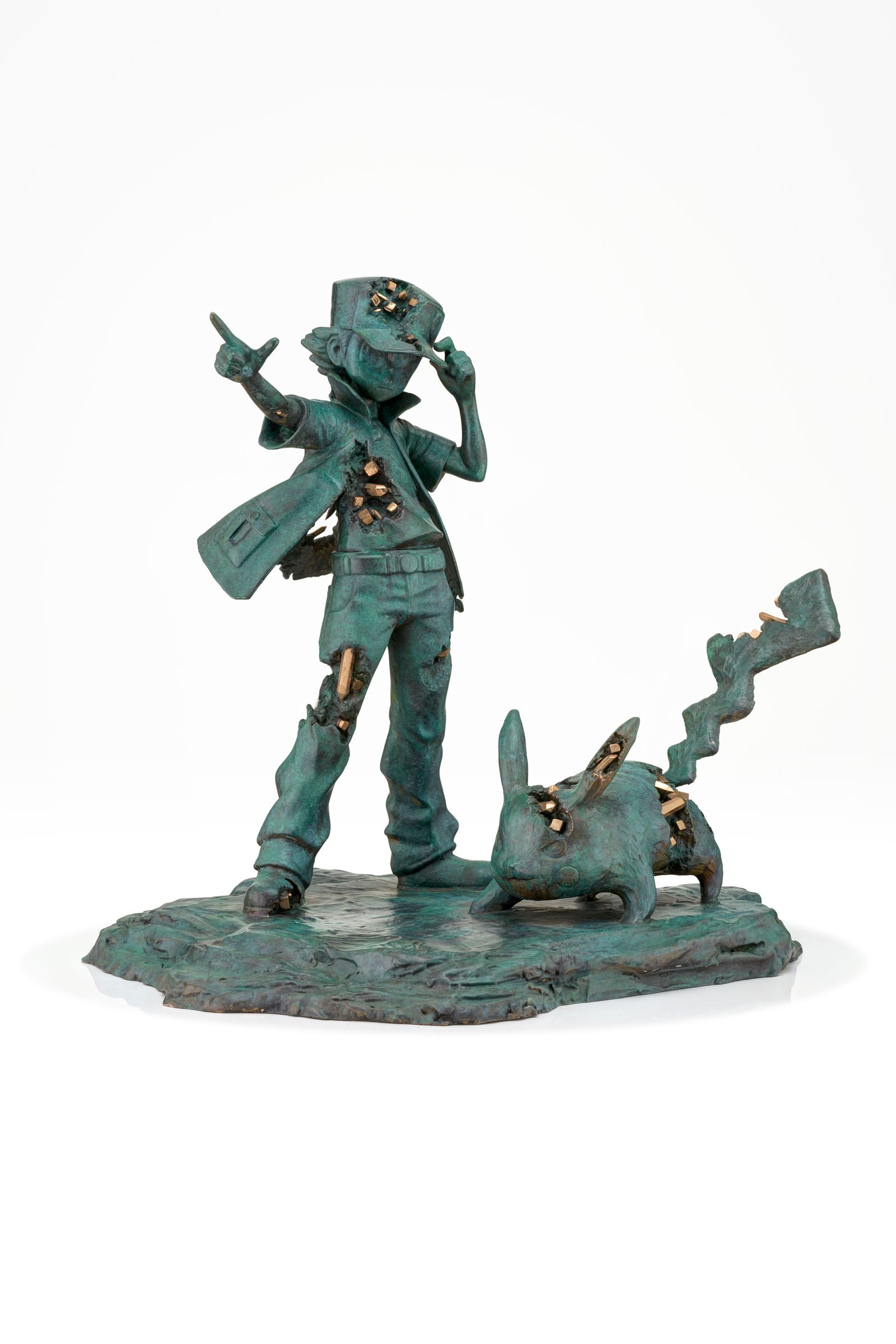 Artist named Daniel Arsham from New York created these statues. Working in archaeology that based in fiction, he created several items like cameras, sneakers, helmets, and basketballs in stone.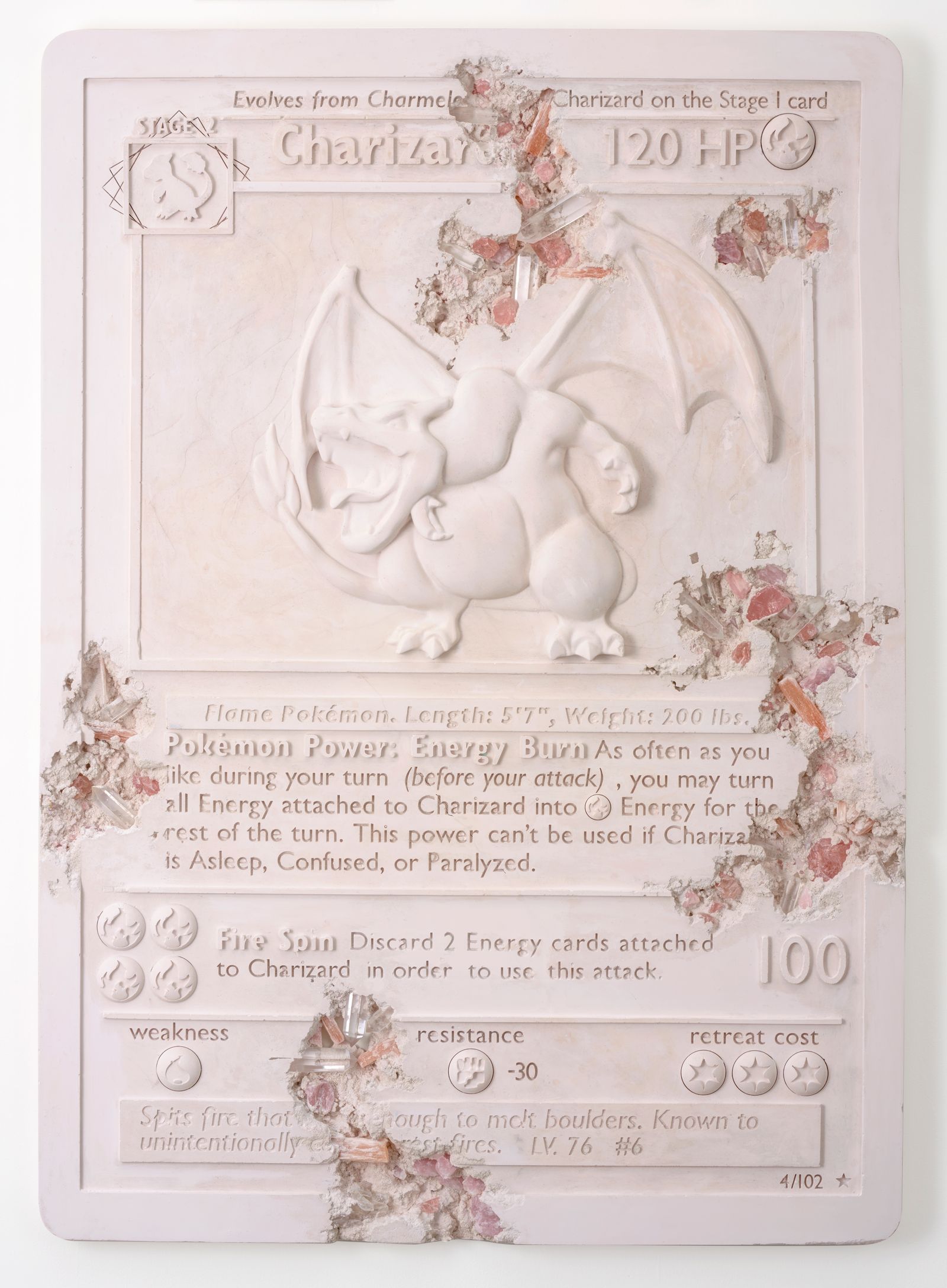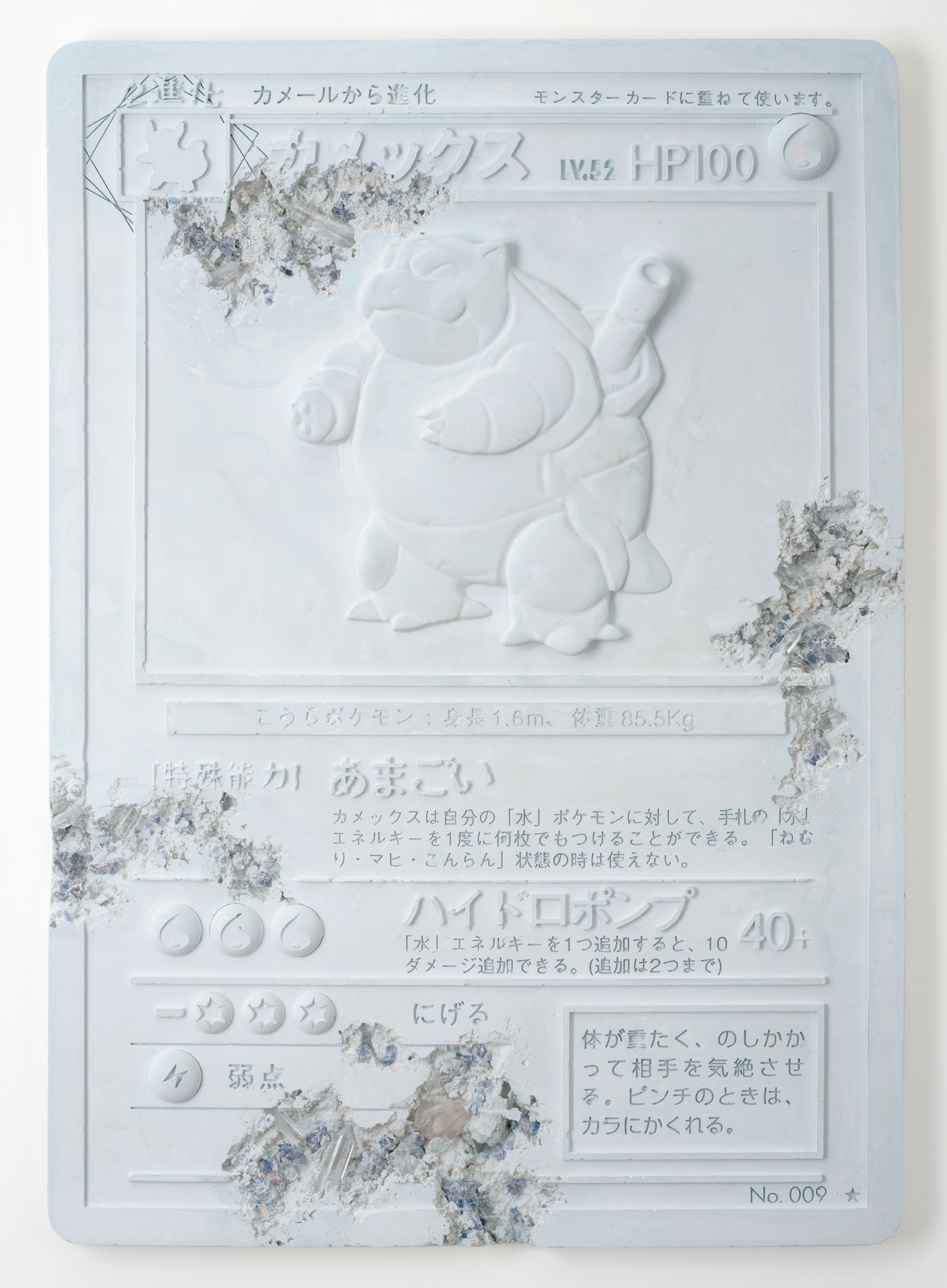 These series of cooperative items follows his own trend. He is a big an admirer of the Pokemon since its start. Once Shinji Nanzuka, in charge of the Nanzuka Gallery, discovered a chunk with a Pikachu motif that Arsham had been creating secretly, where the concept of a collaboration came in.
Just as clay statues that were up to date for visitors within the Jomon amount (10,000 BC to 300 BC) became the topic of archaeological study, the characters that commemorate here might enable people who see them to possess the impression of looking at 2020 from the future.