Plant-Based Burger first time in Japan
Mos Burger company launching Plant-Based burger in Japan for the first time exclusively for the Vegan.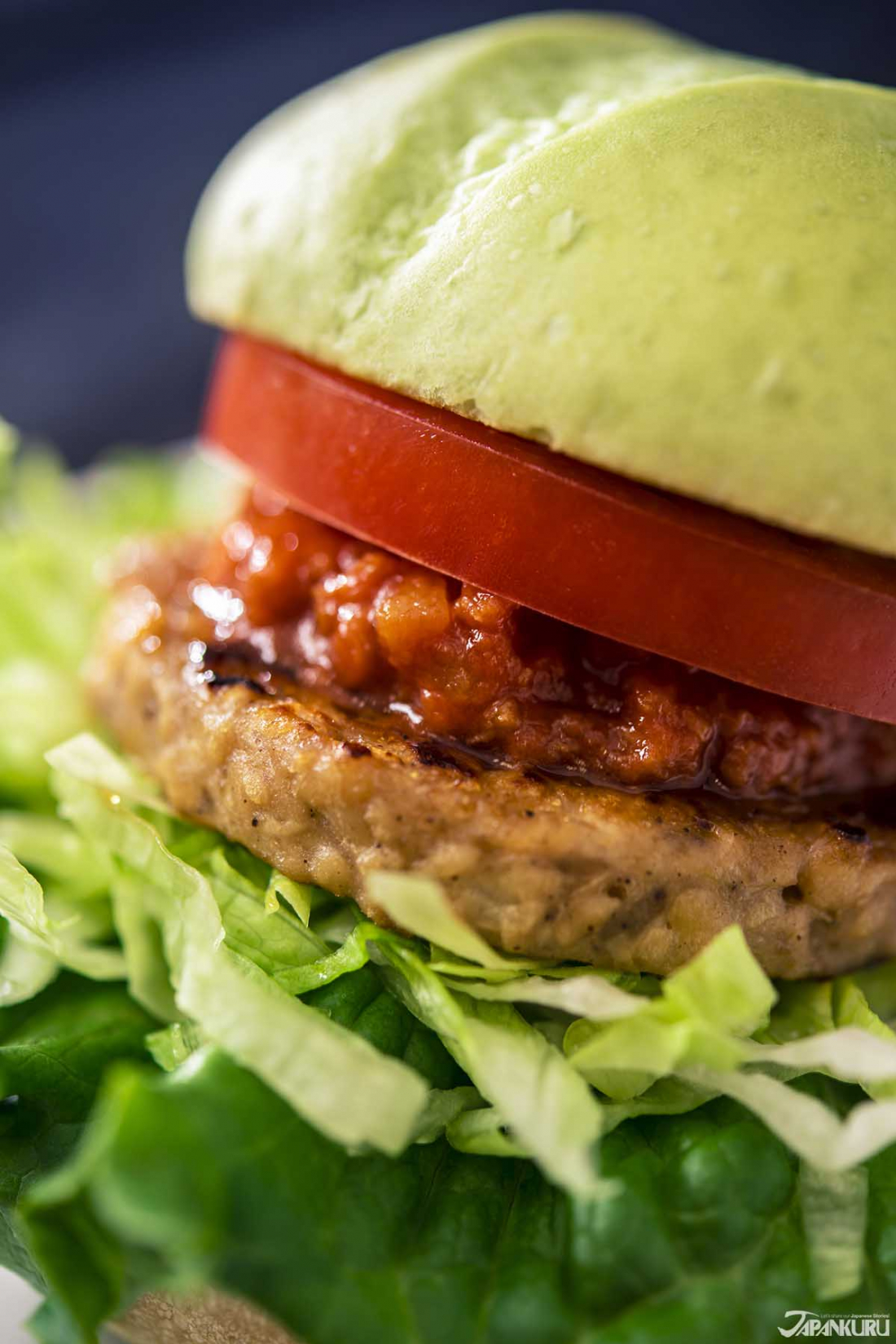 Plant-based products are successful around the world within the past few years, and this environment-friendly alternative is finally in Japan.
Mos Burger is a meaning of MOS - Mountain, Ocean, Sky"
Also, other nationals have introduced vegan as options, The Mos Burger is the very first fast-food store to start a burger that is actually plant-based, which is developed by Sustainable Development Goals from United Nations. The Mos Plant-based Green Burger prices ¥548 ($5) is its first purely vegan that delivering five new vegetable flavours that followers of Buddhism often avoid at nine stores in Tokyo and Kanagawa prefectures.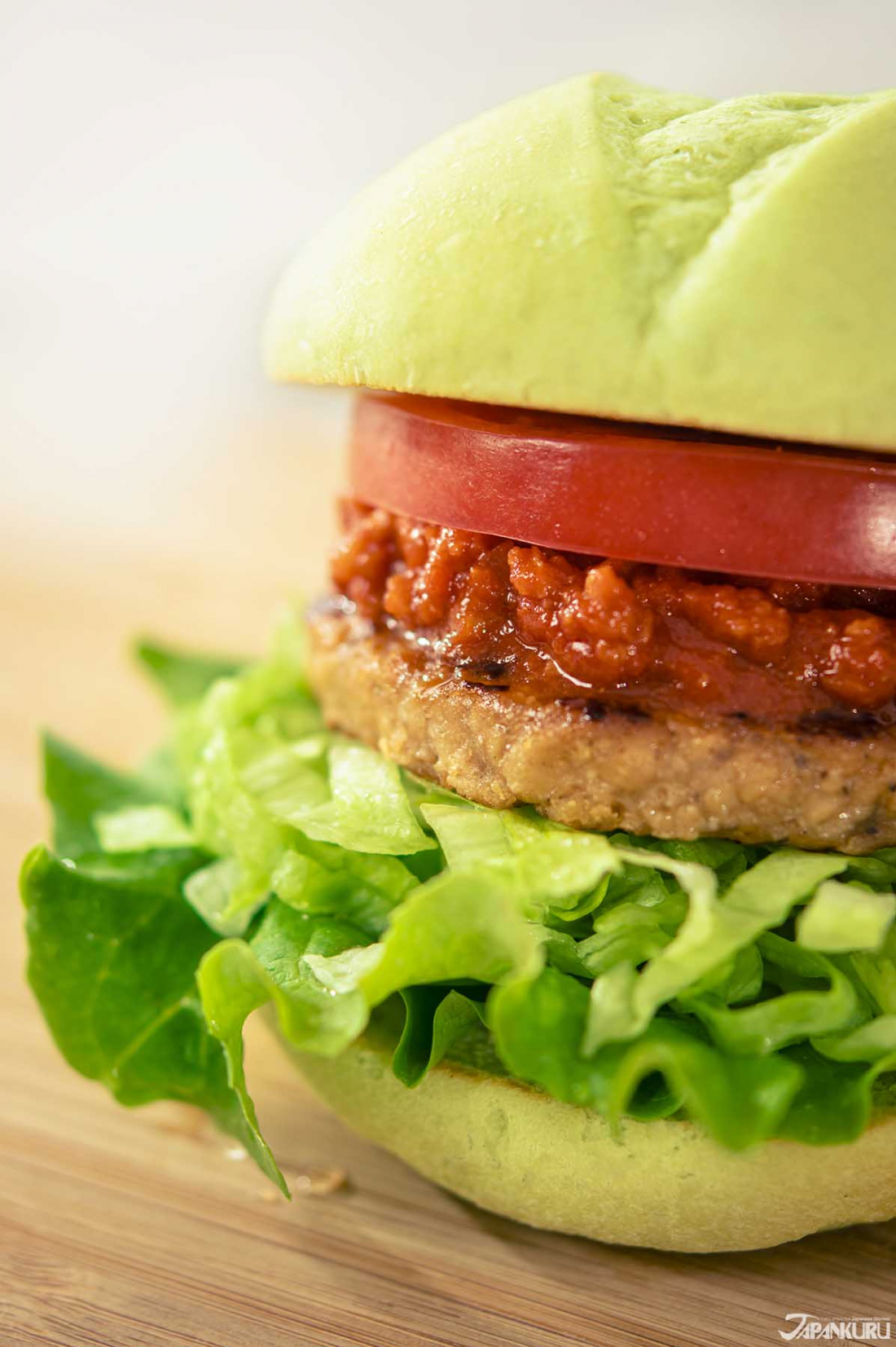 The Green Burger defines the Mos Burger classic, which comes tomato slice topped on it, dipped in meat sauce and lettuce. This version provides a made-sports focused mixture of konnyaku, cabbage and protein-rich soybeans, which is a sandwiched between a light green colour buns. It is actually difficult to say just how beef-like this plant-based product tastes like an actual meat because, just like the original, the motive of the Mos Burger overpower the meat. And the result is really is simple like a several regular Mos Burger tastes.