Pac-Man Redesigned after 40 years
Pac-Man Redesigned for celebrating its 40th year anniversary with the help of Artificial Intelligence named GameGAN by Nvidia research team.
Pac Man is a video game that was designed before 40 years only by a team 9 at the Japanese company named Namco.
Now, the game is celebrating 40th birthday and born again with a help of a research by a gaming company named Nvidia that too with an artificial intelligence (AI) and it was developed to work without a game engine, the actual procedure for designing a game like Pac Man, required training of its neural network by watching 50,000 hours of gameplay of an actual game.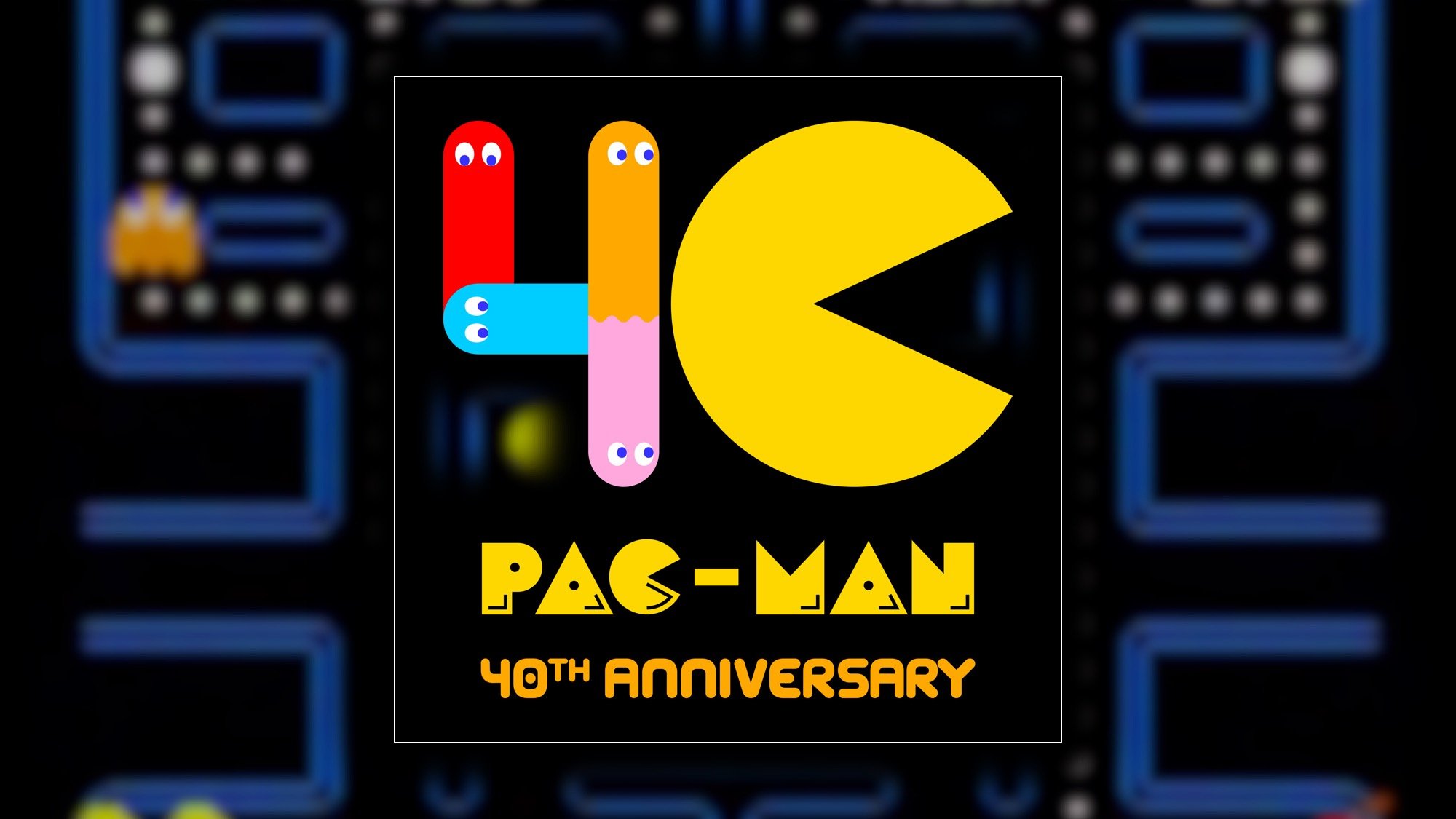 First to attain a neural network model (GameGAN) is considered to employing the adversarial to generate a network. AI recognizes the pattern in the available images and learns to understand the pattern to play like the original game is a technical advancement in this type of system. To create a difference between original images and newly created images an adversarial computer is used to complete the tasks.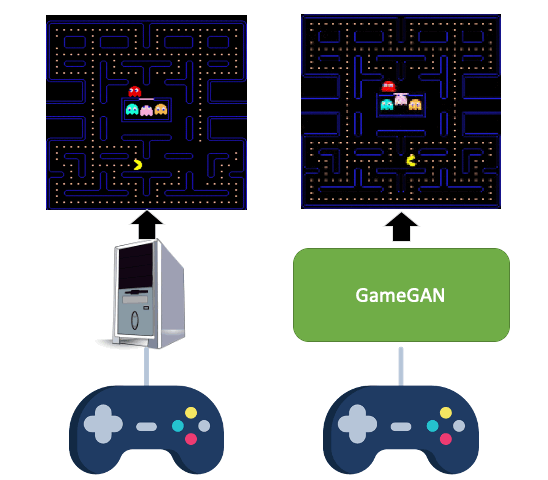 Nvidia researchers did not do any programming to create games, but GameGAN is used to construct the scenarios and to examine the libraries of Pac Man. (AI) Artificial intelligence, helps to create a realistic copy of an actual game with no mapping of code in game's basic rules.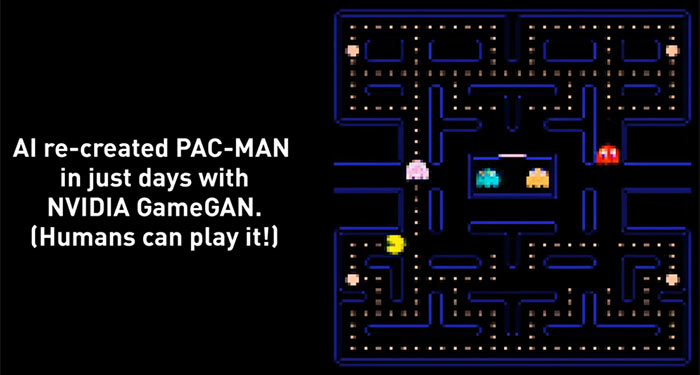 In the view of the lead Nvidia researcher named Seung-Wook Kim, Re-designing Pac Man is the first game engine emulation using GAN-based neural networks research. Researchers and Pac Man fans are happy with regenerated Pac Man and feel the technical advancements after 4 decades and also thinking of several updates in the future. This may also be helpful in improving Human-machine Interface and can be applied to robotics with the cooperative of humans like autonomous cars.