Life-Size Moving Gundam - Sci-fi to real life
18 Meter Gundam is getting ready to walk around the Yokohama city in this year.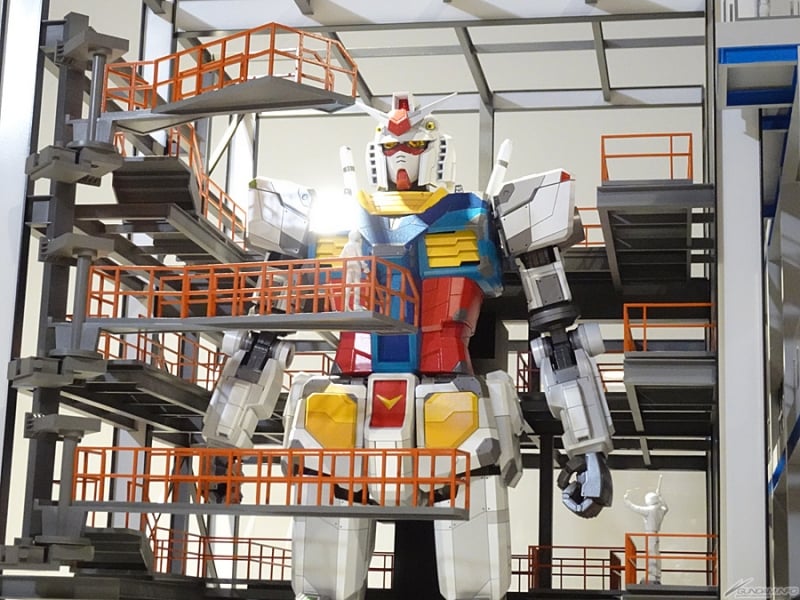 Japan is making a movable life-size Gundam project that decided to do and another progress of the project is revealed. The image of its entire inner framing and its capabilities of moving. Additionally, the centre of the facility in Yokohoma has titillated the fans with a lot of careful ongoing work of its head and body components, which gives us an idea of the Gundam to seem like RX-78-2 Gundam 2009 version.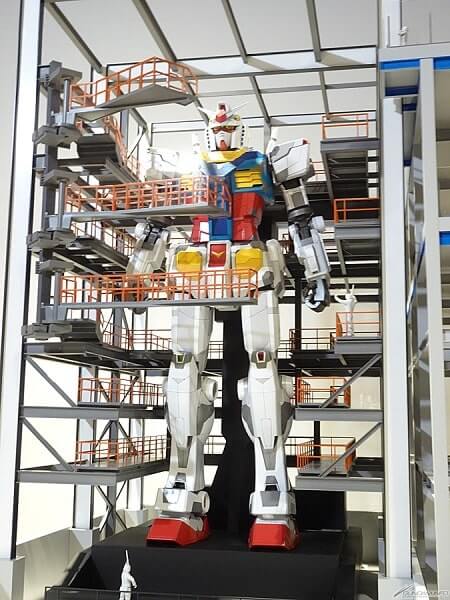 The project producers and the engineering team are working together for this Life-size Gundam which can move and walk in real life. A video if it showing that the moving body of the Gundam id going to be supported by the wall-like structure whereas it will hover on its walkway during the presentation. The project additionally aims to do the capability check of the life-size Gundam, and to boost its movement in upcoming years. And considering Gundam's weight by using correct materials, they'll be able to take a look at the limit of the prototype.
The Gundam's outer armour and inner framing's appearance has been recreated to accommodate and to show in an RX-78-2 Gundam's modernised look.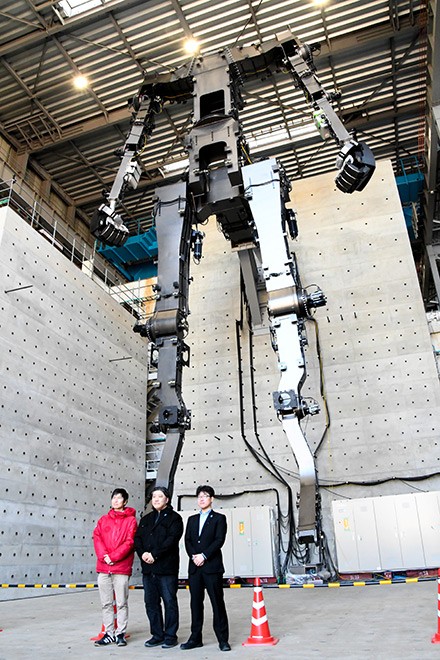 With the special 1:1(Life scale) walking Gundam's presentation. A lot of Gundam related facilities and attractions which people should purchase merchandise and browse in the making of their own Gundam and museums.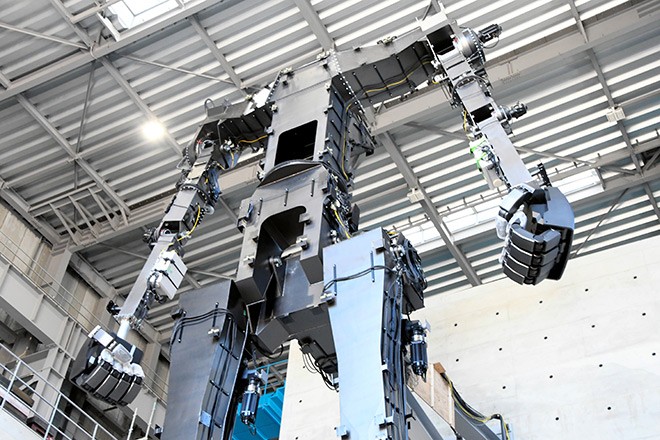 The final reveal of the Gundam international Challenge project is going to be bestowed at the Yokohama's Gundam factory, which is planned to open from October 2020. And the pre-opening date will be scheduled from July to August 2020.