Honda E – A Cute Hatchback
The new fully electric Honda E is a dream come true car with its flawless mixture of comfort, performance, and cutting edge technology.
Winner of the Red Dot Award -THE HONDA E
The power and Performance
A quiet, smoothly refined drive with quick acceleration on the press of the accelerator. The Honda e integrated with several technologies on perfectly built chassis. Completely driven by a powerful electric motor which can be controlled by a single tap of Pedal.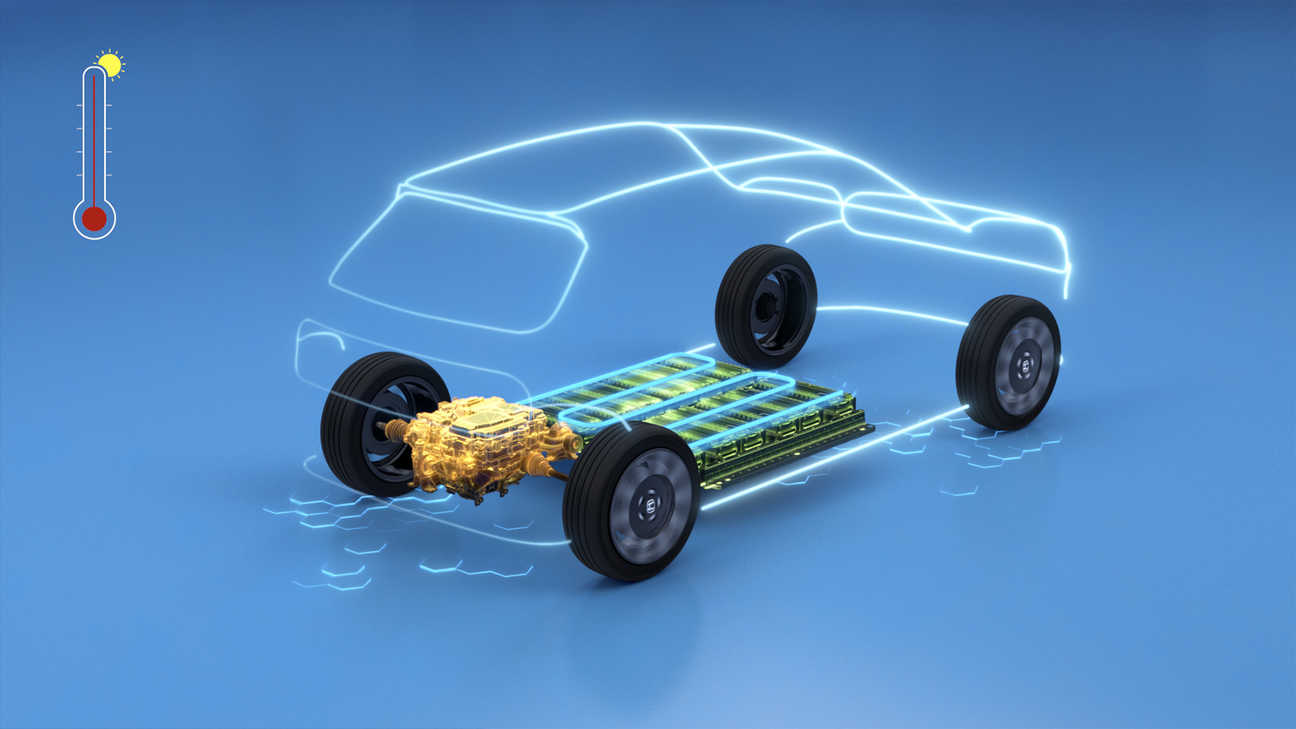 The Human Element
The Honda e is the unique creation designed on Honda iconic human-centred engineering. It connects seamlessly with the user with the help of advanced, intelligent technology.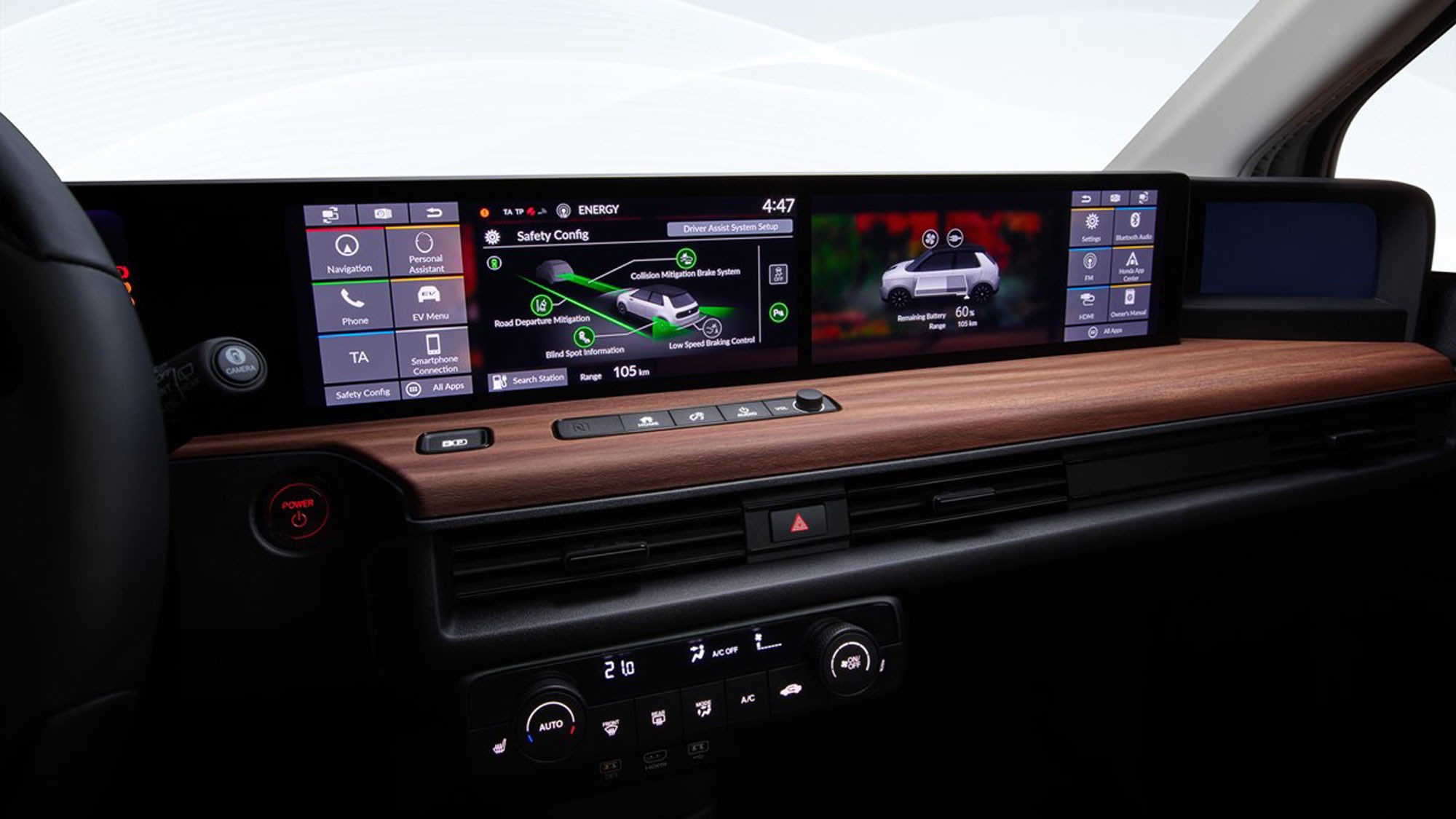 Staying in Touch - Futuristic Technology

Our lives are changing fast as we get to connect more to the world. The Honda e syncs perfectly with the way life and with the help of advanced functionality through the app called My Honda+. Just like having your Honda E car in the pocket.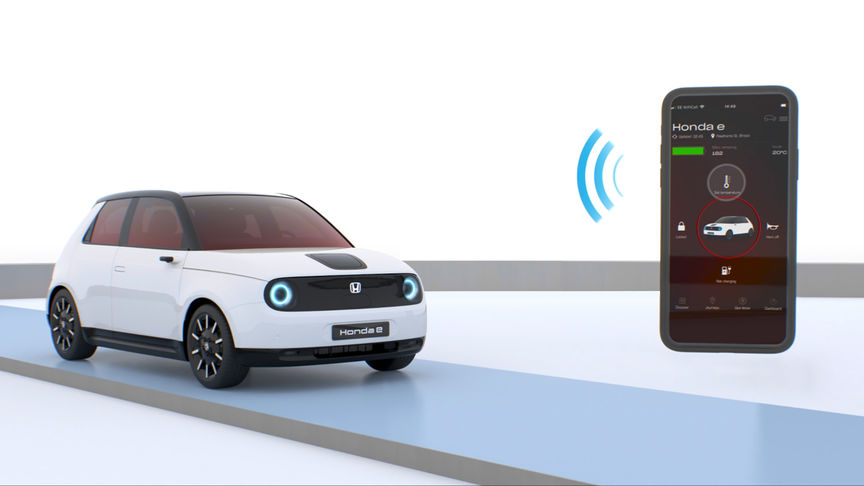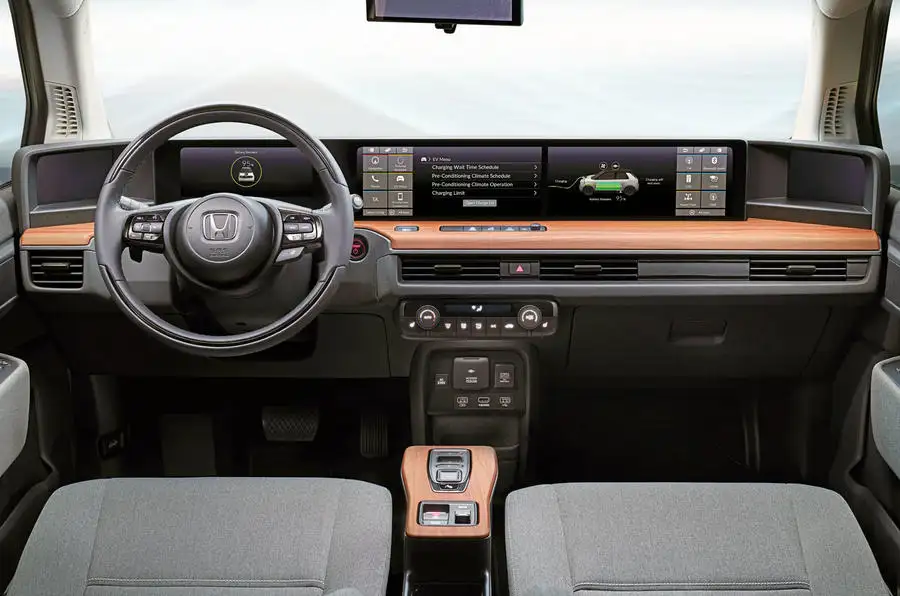 Emotive design - A minimalist design
Design with simplicity and Purity. Minimalism is shown in the overall design of the car and also improving efficiency. This mixture of modern and sleek design with advanced technology is the exact reason which makes the Honda e, a head-turning car.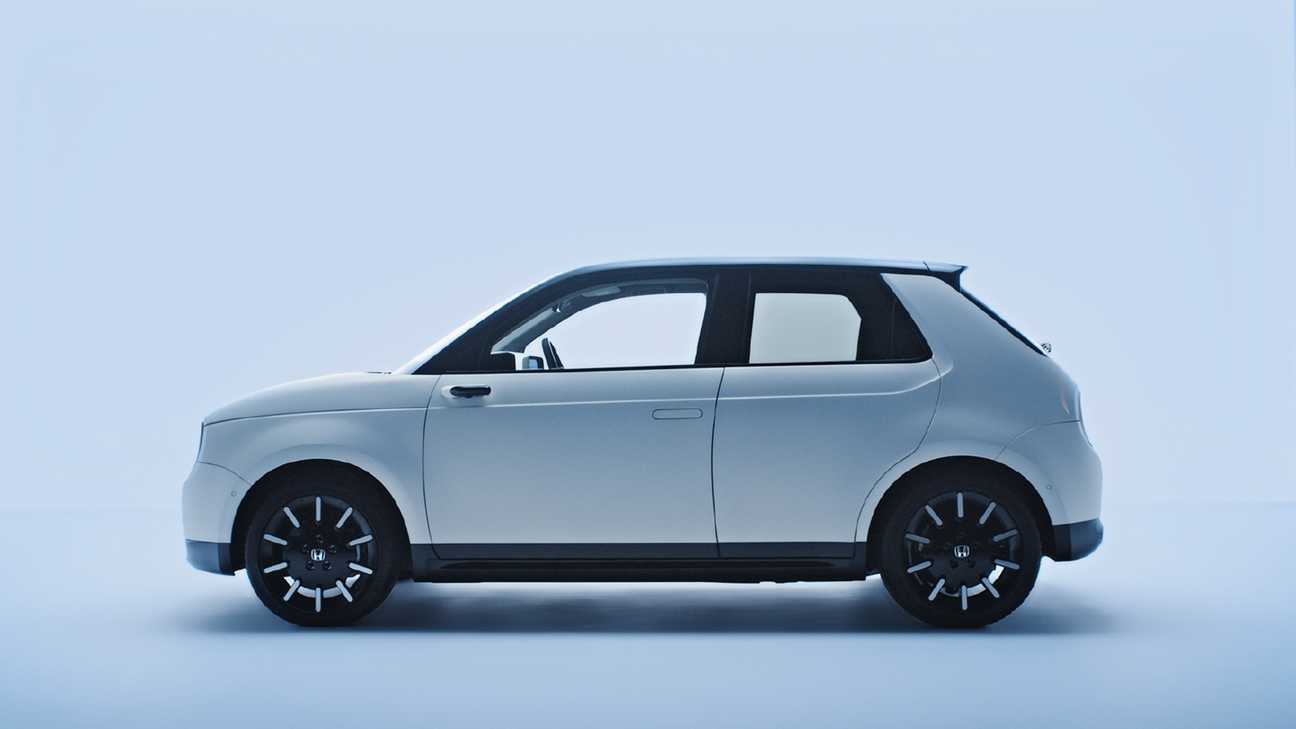 Honda Power charger
The electric experience, Honda e is provided with fast reliable charging called Honda Power Charger, with an auto-recovery function during the unexpected power cut. It also works with the identification system, so the user can choose who can use the car. The all-new, electric Honda e is an actual dream car that made real with its unique mixture of performance, cutting-edge technology and comfort.